Not attending the movie? Stop by any night for curbside food – the best movie theatre popcorn, Blue Bunny ice cream flavors & all our other treats! We appreciate your support as we strive to re-start the theatre business!
SHOWING  SEPT 24 – 30
7:00 PM:  SHOW ME THE FATHER (New Faith-based Movie)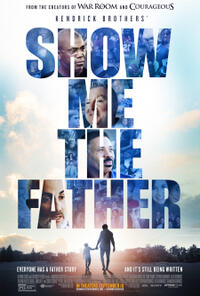 From the Kendrick Brothers & Sony Pictures comes the brand-new faith-based movie SHOW ME THE FATHER. Everyone has a unique father story – whether positive or painful, it's always personal & can deeply affect the core of our identity & direction of our lives. SHOW ME THE FATHER features a variety of amazing true stories, including NFL athletes, that takes audiences of all ages on an inspiring & emotional cinematic journey. Providing a fresh perspective on the roles of fathers in today's society, SHOW ME THE FATHER invites you to think differently about how you view your earthly father & how you personally relate to your heavenly father.
Faith-based Movie, PG, 1 1/2 Hours
7:30 PM:  NO 7:30 SHOW THIS WEEK
STARTING FRI, OCT 1:  CRY MACHO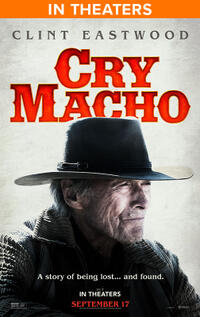 www.crymachofilm.com