NOW SHOWING SEPT 14 – SEPT 20
7:00 PM:  THE EQUALIZER 2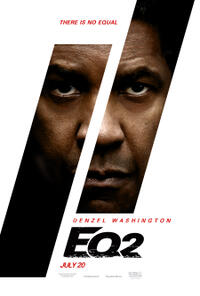 In the exciting action/thriller THE EQUALIZER 2, Denzel Washington returns to one of his signature roles to deliver his special brand of vigilante justice. Robert McCall (Denzel Washington) serves unflinching justice for the exploited & oppressed, but when a colleague & friend are targeted, how far will he have to go?
Stars Denzel Washington, Action/Thriller/Sequel, R (Language & Violence), 120 Minutes
7:30 PM: SLENDER MAN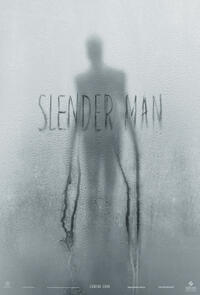 In the horror/thriller SLENDER MAN, in a small town in Massachusetts, four high school girls perform a ritual in an attempt to debunk the lore of SLENDER MAN. When one of the girls goes mysteriously missing, they begin to suspect that she is, in fact, HIS latest victim.  SLENDER MAN is a creepy, chilling thriller with scary visuals & lots of jump scares!
Stars Joey King & Jaz Sinclair, Horror/Thriller, PG-13 (Violence & Horror),  90 Minutes